Murray Millwork is ready and able to provide custom Architectural Millwork with a level of quality and lead-time that is unsurpassed within the industry. Custom Luxury by Murray Millwork quickly and accurately provides virtually any Architectural Millwork design necessary, regardless of complexity or size.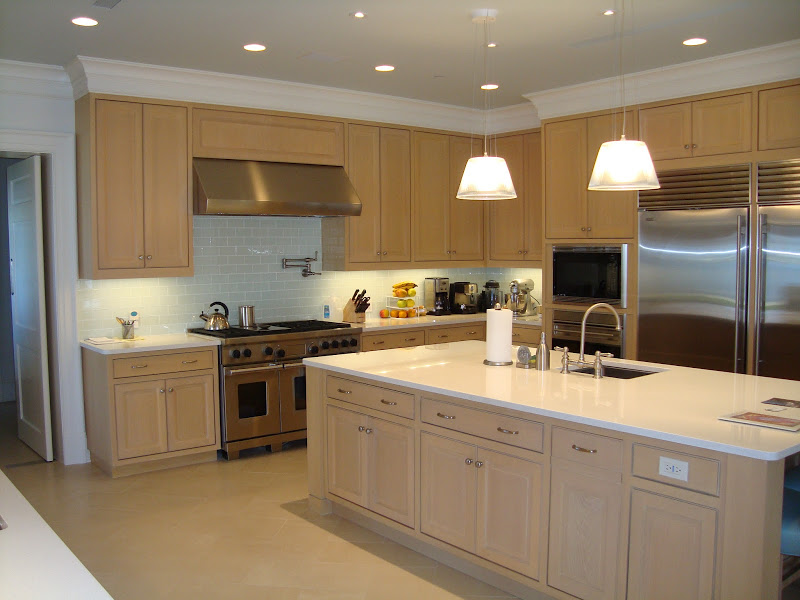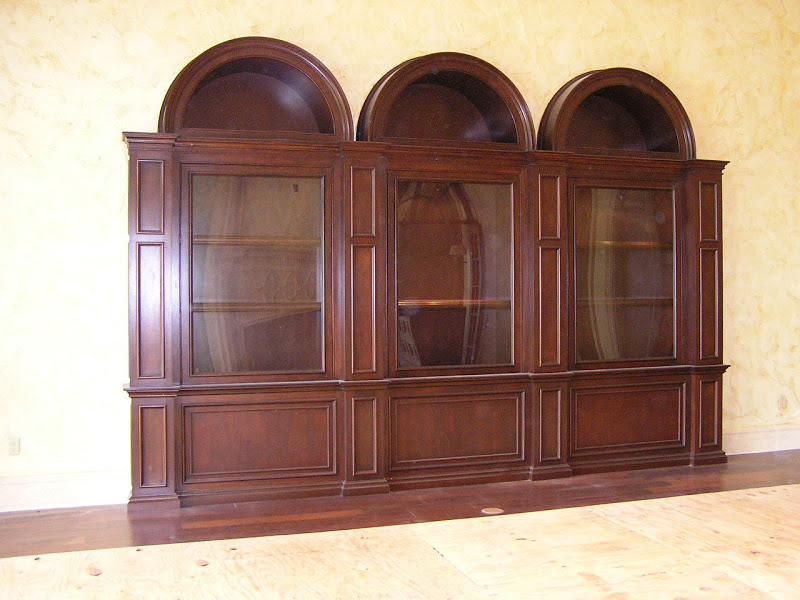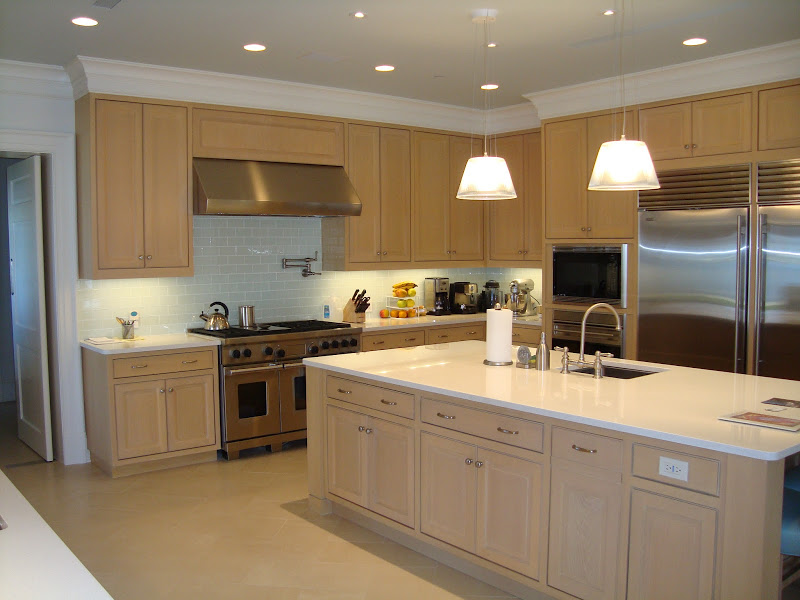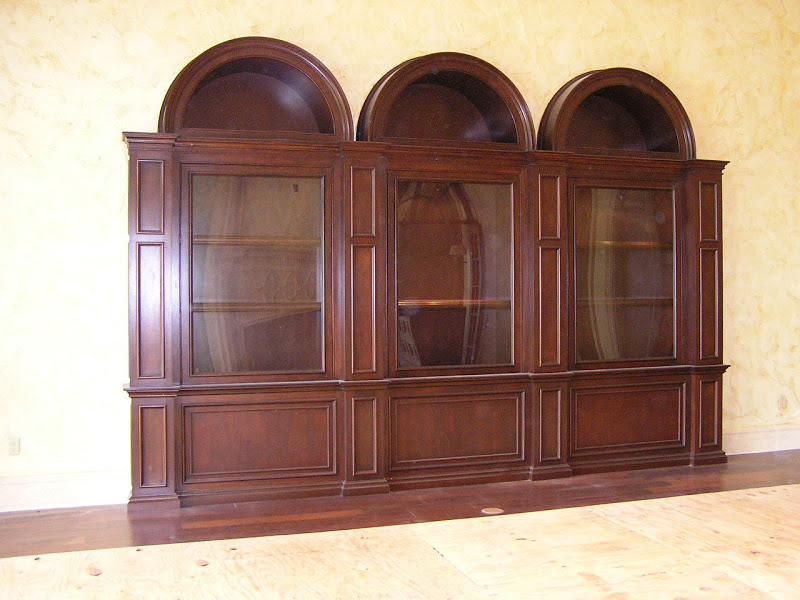 Our highly trained professional Craftsmen can create exceptional trim details to your exact specifications. With more than 10,000 profiles to choose from, Murray Millwork can replicate almost any interior or exterior trim or moulding you have. Whether it is from a historic Victorian house or for a new ultra-modern contemporary, Murray Millwork can mill it for you in a variety of wood species.
We are happy to provide Free Estimates! Just fill out your information below to Schedule an Appointment.